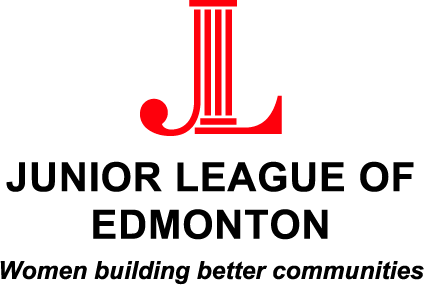 The Junior League of Edmonton gratefully acknowledges the generous support of IBM in helping us build a better community.
Contact Us
For more information about the Junior League of Edmonton, please contact us at the following:
10447 86 Avenue NW
Edmonton, AB
T6E 2M4
Tel: (780) 433-9739
Fax: (780) 431-0138
Email: [email protected].
Direct e-mail to each of the board members is available on the Directors page.
What's New?
Are you an energetic woman who is interested in bettering your community in a volunteer capacity? Are you looking to become part of a group of like-minded women? Then come and join our team. For more information on membership in the Junior League of Edmonton, please contact u