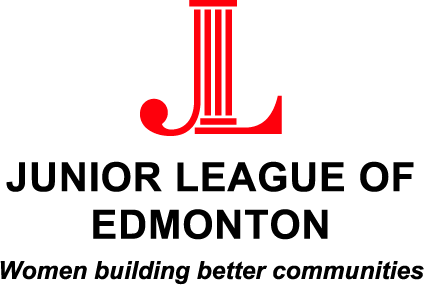 The Junior League of Edmonton gratefully acknowledges the generous support of IBM in helping us build a better community.
vape shop sunrise
Home

The Junior League of Edmonton is an organization of women committed to promoting voluntarism, developing the potential of women and improving the community through the effective action and leadership of trained volunteers. Our purpose is exclusively educational and charitable.
We have trained women to be effective community volunteers for over 75 years. Through our numerous community projects, we have left a lasting legacy in our community. Those projects include the Calgary and Edmonton Railway Station Museum, the Canadian Native Friendship Centre, Kids on the Block, the Resource Centre for Voluntary Organizations, Ronald McDonald House, the Volunteer Centre of Edmonton and WIN House.
Our focus area is children, youth and families at risk, and through our Community Assistance Fund and Impact Edmonton projects, we continue the legacy of serving the community. Our major project is Junior Chefs, which inspires children to develop the skills necessary to create healthy meals and snacks with commonly available, economically priced food items.
We hope that you will consider membership in the League. Not only will you have an opportunity to effect positive change within our community, but you will also grow personally through the training, networking and friendship membership offers.

What's New?
Are you an energetic woman who is interested in bettering your community in a volunteer capacity? Are you looking to become part of a group of like-minded women? Then come and join our team. For more information on membership in the Junior League of Edmonton, please contact u